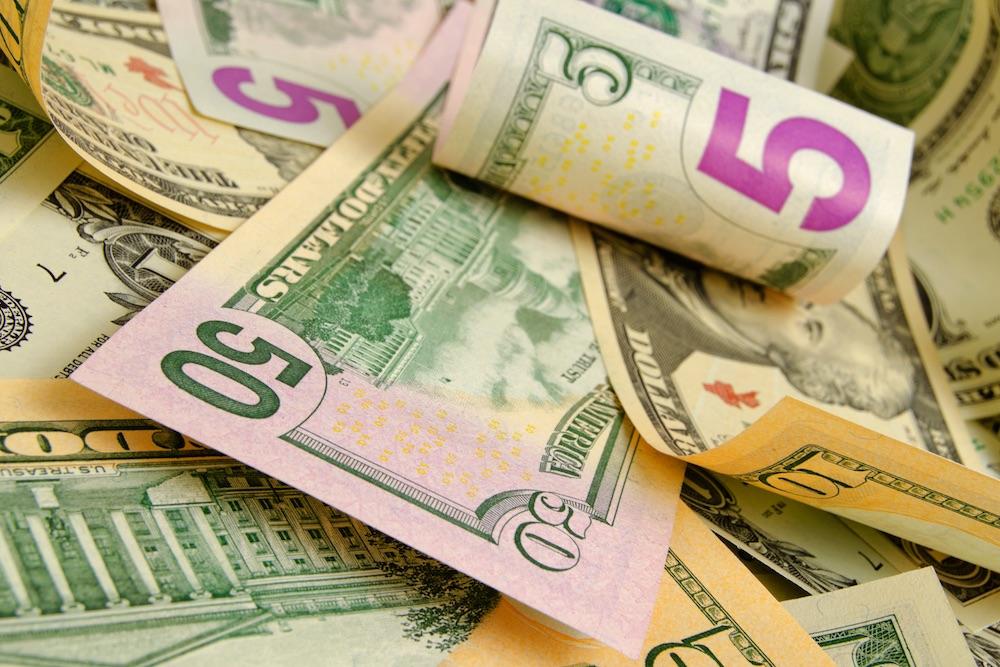 Alaska State Chamber of Commerce issued the following announcement on Jan. 31.
The Alaska Chamber was pleased to have Commissioner Bruce Tangeman share this breaking news at our Legislative Fly-In.
Members of the Alaska Mariculture Task Force are giving a presentation to the Senate Resource Committee. Projections from Alaska's Mariculture Task Force show that mariculture could become a $100 million per year industry in 20 years, in Alaska. Mariculture specifically refers to shellfish and seaweed.
Senate Bill 22 would allow for organizations to obtain permits and enhance the habitat of shellfish in hopes of improving the seafood industry.
Original source can be found here.
Source: Alaska State Chamber of Commerce