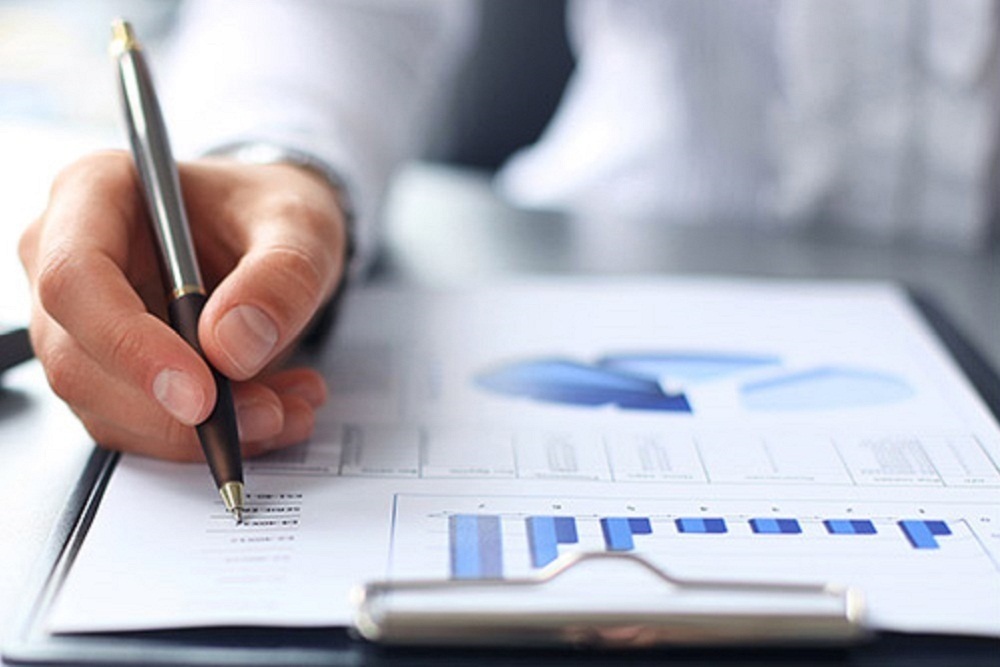 Alaska State Chamber of Commerce issued the following announcement on Jan. 11.
We are pleased to present the inaugural Alaska Chamber Annual Report for 2018. Thanks to the engagement and support of our members, we accomplished a great deal last year in fulfilling our mission to promote a healthy business environment in Alaska. Together we are the voice of Alaska business!
View the digital version here: https://bit.ly/2smjtPY. Or request a hard copy by contacting Member Services Director Pete Nolan at pnolan@alaskachamber.com or at (907) 278-2733.
Original source can be found here.
Source: Alaska State Chamber of Commerce