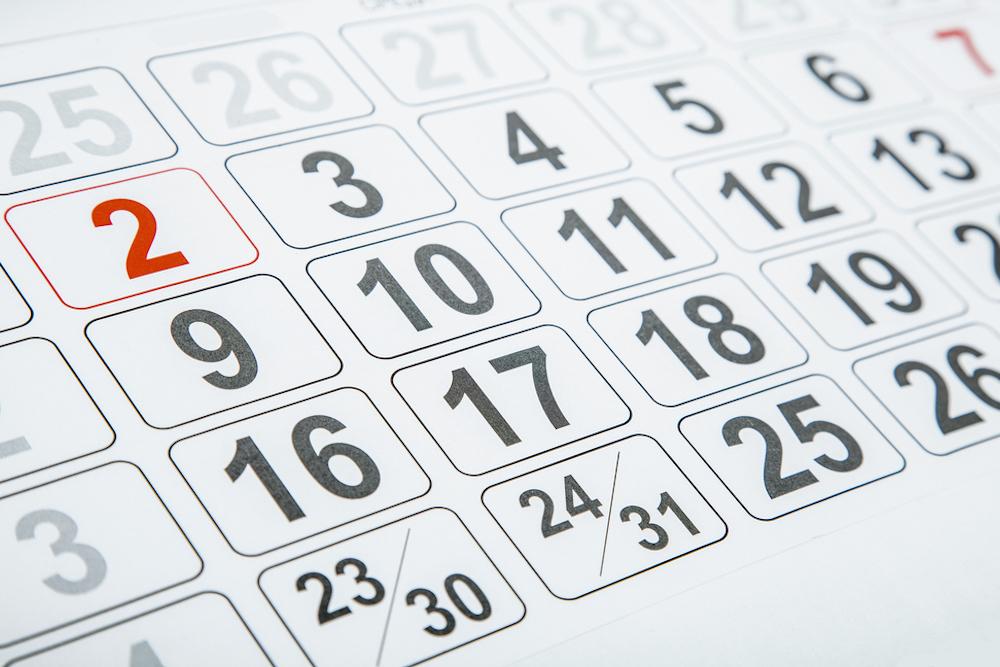 Alaska State Chamber of Commerce recently issued the following announcement.
The Alaska Chamber's Legisaltive Fly-In gives you the opportunity to meet with the Legislature on issues and projects affecting Alaska business. Interact with members of the Alaska State Legislature and the governor's administration, and present the policy positions adopted by the chamber membership as well as issues that are personally affecting your business. Every Member who attends makes a difference.
Details:
What: 2019 Alaska Chamber Legislative Fly-In
MEETING CENTER: Centennial Hall Convention Center
800 Glacier Avenue, Suite 201
Juneau, AK 99801
Date/Time Information: January 30-31, 2019
Contact Information: Brandy Dixon, Communications & Events Director
Fees/Admission: Individual Registration: $249
(Lodging and airfare are separate. Each participant is responsible for completing their own lodging and airfare reservation.)
Original source can be found here.
Source: Alaska State Chamber of Commerce